Lisa (BLACKPINK), Mina (TWICE) or Seunghoon, Kang Seungyoon (WINNER) were all famous and shining before their debut, are legendary trainees of the company…
As a matter of fact, it was not until they officially debuted and stood on stage after a few days as trainees, that Kpop idols can taste the success and enjoy the aura of celebrities. However, there are idols who have shined and achieved many achievements and fame before they came to Kpop.
Here are 5 famous idols from pre-debut. They are all legendary trainees, with both talent and appearance, and are always outstanding and outstanding.
Lisa ( BLACKPINK )
With a rich artistic talent, Lisa is the second best trainee of the "big man" YG. It is the youngest BLACKPINK who confidently says that the monthly reviews are the best. Everyone knows how harsh YG's tests each month, but, in the eyes of "exemplary good student" Lisa, all are happy memories. That's because Lisa always excelled at scoring the highest A on each review.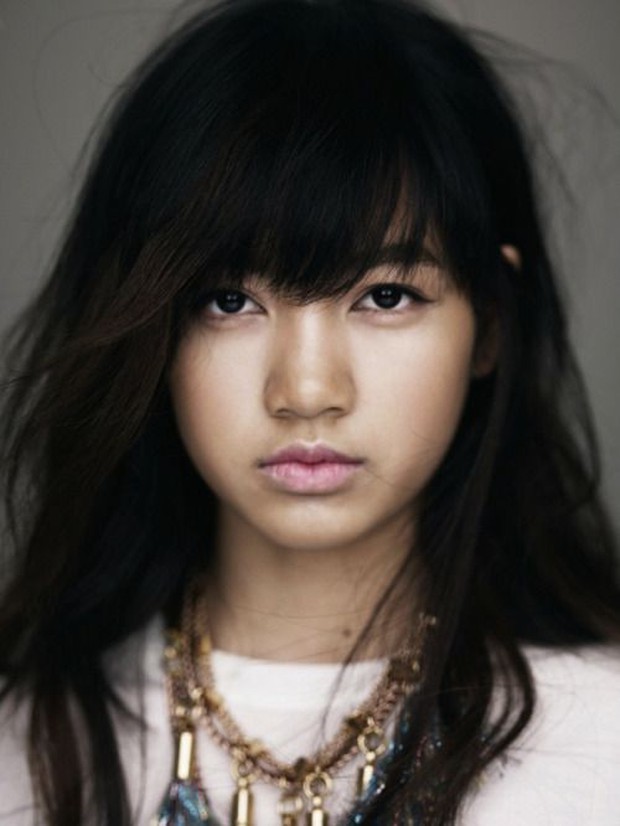 So good that she gets an A every month, Lisa has soon shone and stood out from her trainee days
Not only outstanding by her talent, Lisa is also loved for her easygoing and bright personality. Director Caroline Suh of the documentary film BLACKPINK: Light Up The Sky once shared: "Lisa's personality is great. All members deeply respect Lisa, everyone shines when talking about Lisa. . Lisa always makes people feel good. "
In addition, the remaining 3 members in BLACKPINK also shared with Caroline Suh that Lisa is an excellent trainee, always accomplishing everything with good results: "The members said that Lisa always completes everything. She was very funny when she was a trainee and she always knows how to look at things in a gentle way Even after becoming a big star, she still likes to joke around. Lisa is very comfortable " .
Lisa is not only admired by everyone for her outstanding artistic talent, but also for her relaxed, open-minded, and humorous personality.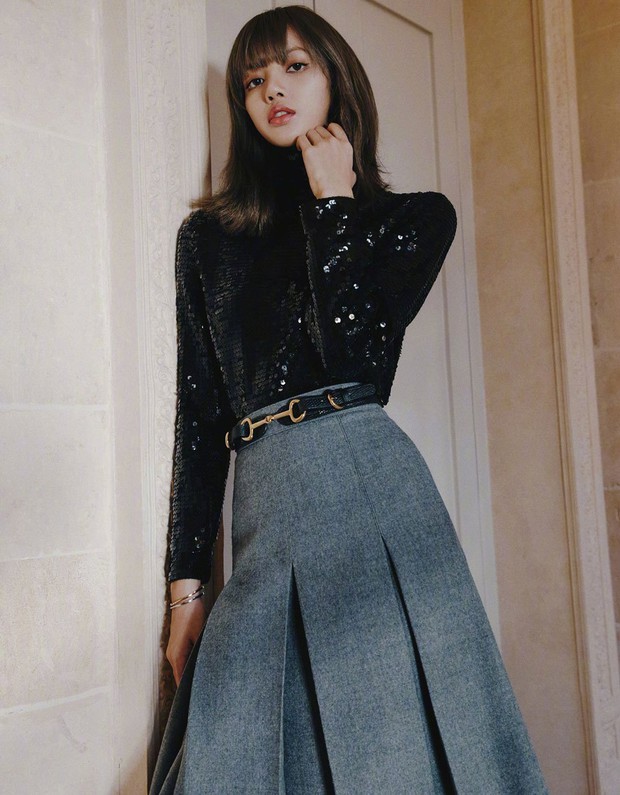 Currently, Lisa has become the top female idol in Kpop
Yeonjun ( TXT )
If anyone is a fan of TXT, you must know that Yeonjun is often praised as a "legendary trainee" of Big Hit. He always achieved good results, even taking the lead in performance assessments. From singing, rapping to dancing, there is nothing that Yeonjun is not good at. In particular, besides outstanding talent, Yeonjun also owns an attractive appearance. This way, he is praised and famous throughout the company.
According to the members of the group, Yeonjun is so excellent that if he is in second place, no one will be at first. His skillful dancing and rapping skills help him become a member in charge of main dance and main rapping in the group. Before debuting, Yeonjun was also a supporting dancer for the Singularity stage of senior V (BTS).
Mina ( TWICE )
Currently, Mina is extremely shining as a member of TWICE. She constantly made the public admire her feminine beauty, graceful, elegant temperament, lady-standard elegance. It was not after Mina's visual debut that she was highly appreciated. In fact, since the trainee period, she has been popular in the company.
A former JYP trainee once shared that the beauty "diamond tears" Mina is extremely popular with male trainees thanks to her top beauty. Although she was welcomed and praised by everyone, but Mina never showed an arrogant or boastful expression.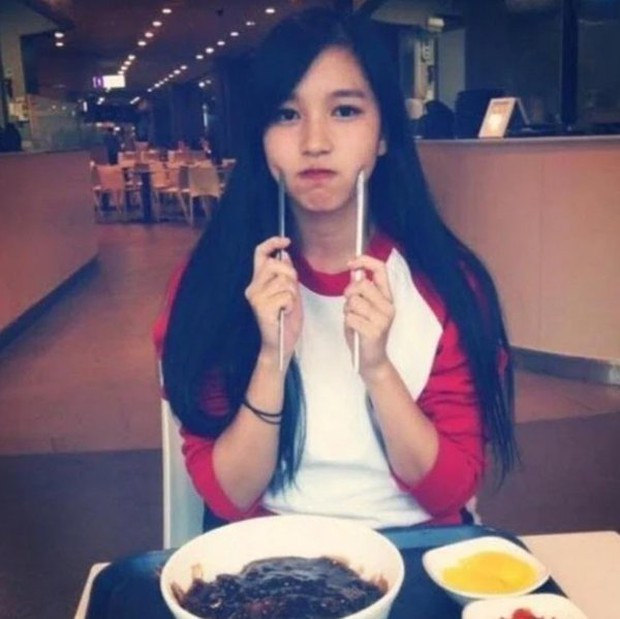 Mina was extremely famous during her trainee days thanks to her outstanding beauty
TWICE's "black swan" is famous everywhere thanks to her graceful, elegant beauty, both luxurious, sweet and feminine.
Seunghoon , Seungyoon ( WINNER )
WINNER is a special group with 2 famous members everywhere before becoming a YG trainee. Both members Seungyoon and Seunghoon are contestants of popular Korean survival shows.
WINNER's leader and youngest brother – Kang Seungyoon – participated in the Superstar K2 program and stopped at the top 4. He soon experienced the famous aura since his time as a live show contestant and continuously received advertising contracts. as well as offers and welcome from big companies.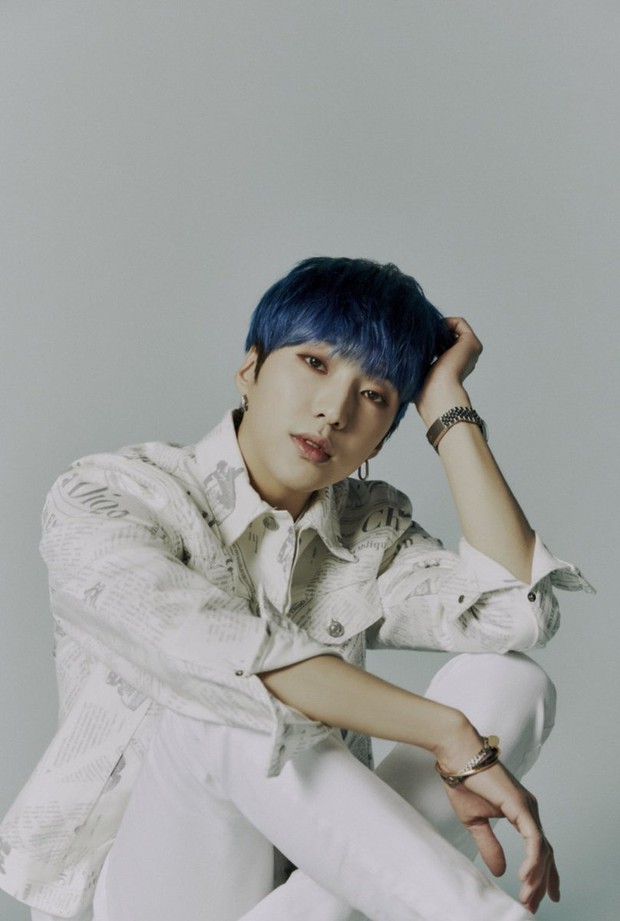 Seungyoon was even famous before he was a YG trainee
Like Seungyoon, Seunghoon was a contestant of the Kpop Star show in the first season and ended the game at top 4. He left a lot of impression on the audience and was quickly recruited by YG to become a trainee.
After becoming YG trainees, Seunghoon and Seungyoon continued to participate in the famous survival show WIN: WHO IS NEXT and finally debuted as WINNER members.
Seunghoon was also popular soon before his official debut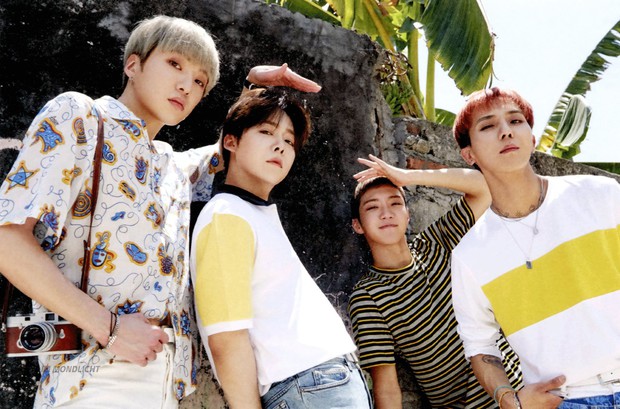 After debuting with WINNER, Seunghoon and Seungyoon achieved immense success
Source: Koreaboo