Eyes are expensive highlights that create a unique beauty for BLACKPINK members.
Each BLACKPINK member possesses beautiful beauty, unique charms, making them the top beauties of Kbiz. One of the expensive features that make up the beauty of BLACKPINK are the eyes. Recently, expert Kim from a beauty salon analyzed the beauty of Jisoo , Jennie , Rosé and Lisa's eyes from a professional perspective.
Jisoo
Jisoo's eldest sister's eyes are typical double eyelids, but a unique inner eyelid style – the eyelids will be narrower when reaching the inner corner of the eye. According to experts, unique eyelids and clear eyes are the reason why Jisoo owns an innocent, cute and youthful look even though he is the oldest member of BLACKPINK.
For expert Kim, it is the facial features of Jisoo that make the unique eyes more harmonious, becoming an expensive highlight. If you're just trying to follow Jisoo's eyes surgery, chances are your eyes won't match the overall look of your face.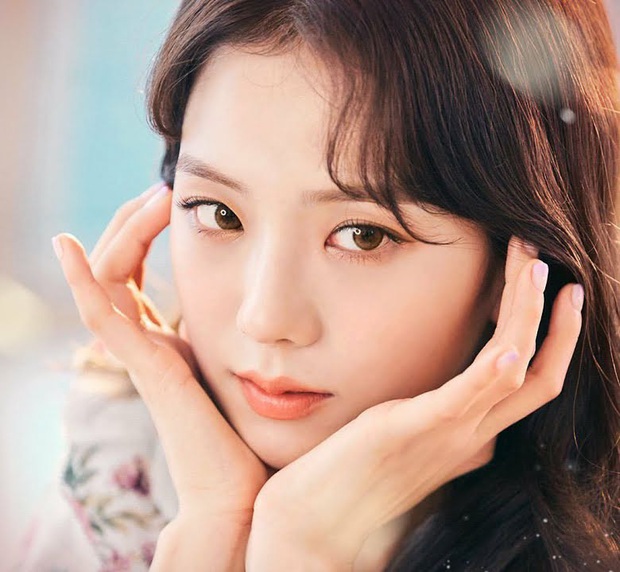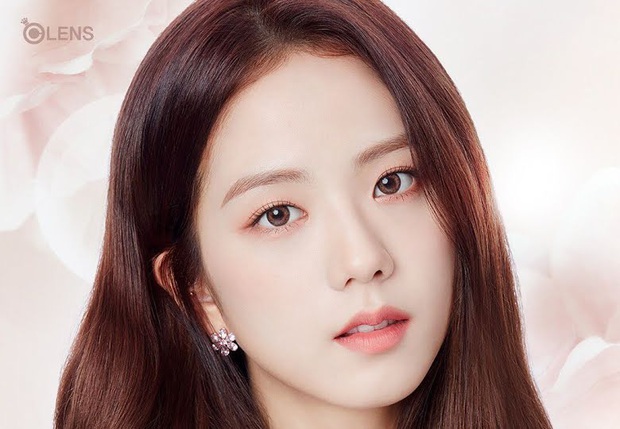 Jennie
Jennie is always one of the most "strange" beauty symbols in Kpop when she possesses the wrong beauty such as a dumpling face, her nose is not too high, her eyes are slanted but still beautiful, "weight". all styles.
According to expert Kim, Jennie's eyes are truly "one-to-one". The slightly slanted tails create sharpness for the female idol, the large distance between the two eyes makes Jennie's face smaller. Both sweet and cute, and sharp personality, Jennie's face is always attractive in any style.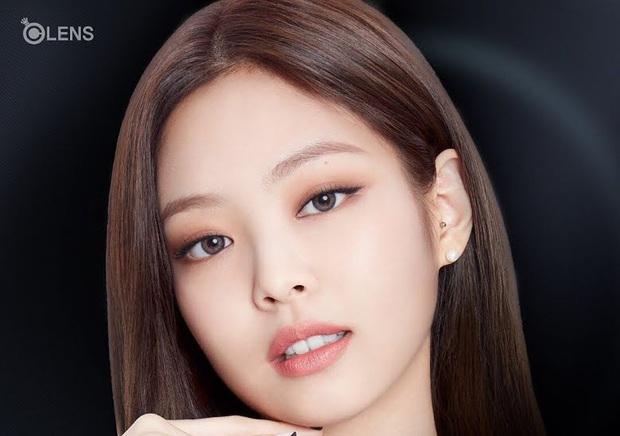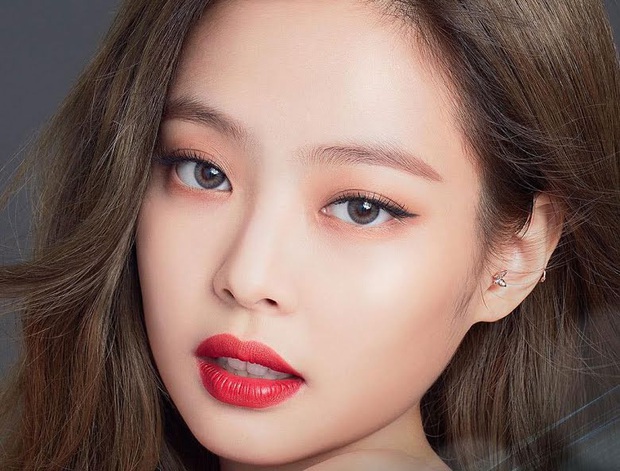 Rosé
Rosé is also the member with narrower eyelids when she reaches the inner corner of her eyes like Jisoo. However, Rosé's eyelid folds are so small that many people think she has eyelids lining. However, Rosé's eye size is still large enough to stand out on her face, her small eyelids give Rosé a natural, innocent beauty.
According to experts, Rosé's eyes have Asian characteristics, while the other features on her face are somewhat European-American. It is this contrast that makes Rosé's face different and attractive.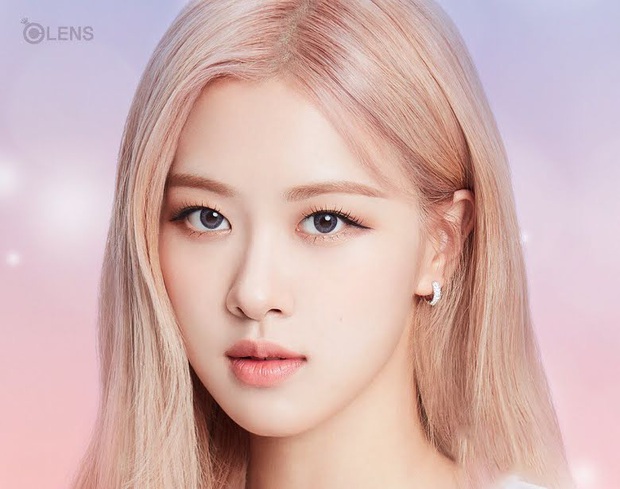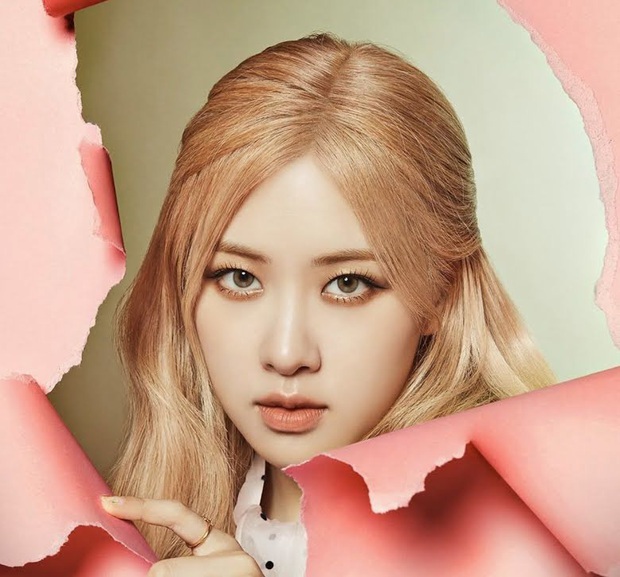 Lisa
Cosmetologist commented that Lisa's eyes are completely different from other members. Although Thai, the youngest member, BLACKPINK, has big round eyes with large eyelids like Europeans and Americans. The large eyes and big eyelids make Lisa an attractive appearance like a living doll.
Lisa's eyes are also very rare, the whites under the eyes help the female idol's look more mysterious, attractive and equally innocent.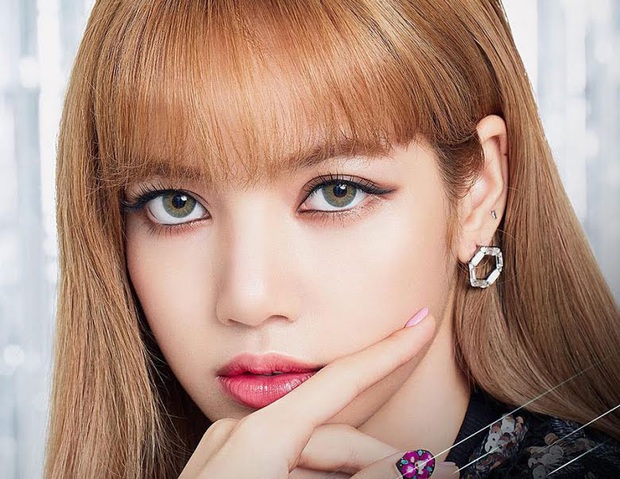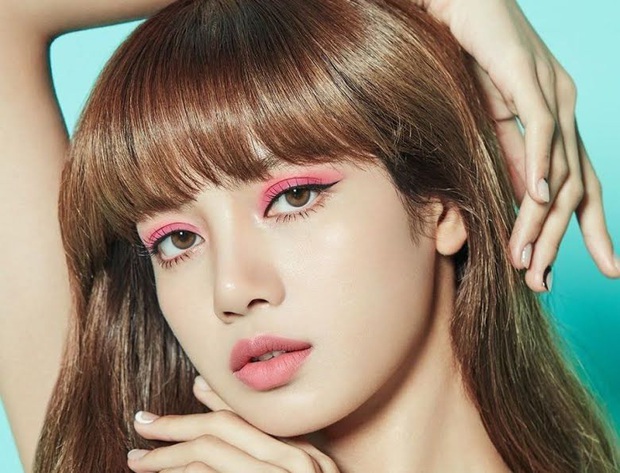 Source: Koreaboo